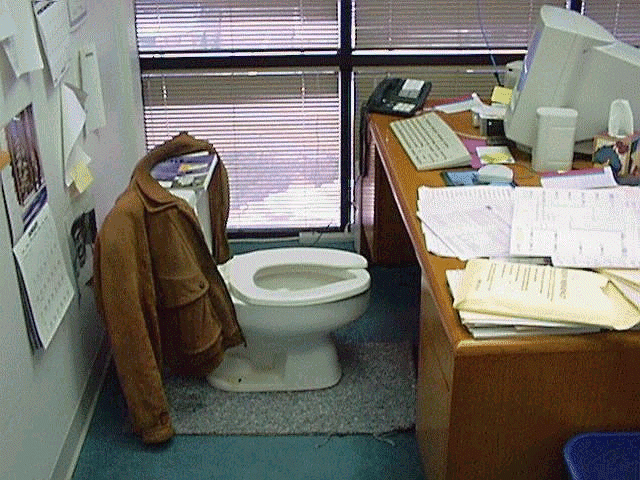 The good doctor has recommended that I not take a break from coffee breaks, but instead do two
a day and only six juices a day for 10 days and then see how I feel. I started yesterday.
Also, the
benefit show
was also last night. I hope everyone had a great time. Thanks again.