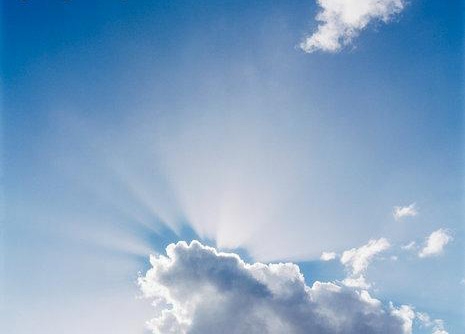 On Tuesday when Dr. Cagir informed me of the
biopsy results
, I understood what he said but I honestly couldn't really get my head around it. I kept thinking about it and indeed it filled me with joy, but after living for 16-months in the world of "I have cancer," it just didn't sink in.
However, this evening I spoke with a few different friends and it suddenly hit me - I don't have cancer. Sadly, there are people in the world who have cancer right now. And, I am not one of them. And to say that almost seems absurd or even false. Every day for 16-months there has always been one thing on my mind when I wake up that has not changed - the thought that I have cancer. And now when I wake up I still have that thought. I have to remind myself -
You don't have cancer.
And it seems so foreign.
I don't have cancer. I
don't
have cancer. I'm laughing right now because I can't believe I can say that. Sure I will have a little more radiation and then I'll have a serious chemotherapy treatment - 3 to 6 months - to see to it that things stay this way. But right now for the first time since Tuesday March 27, 2007, I can say with certainty,
I do not have cancer
.
I suppose I could write it 78
more
times so I really start to get it. However, I think that would make for some really dry reading, so I'll save you the trouble and just read it to myself a few more times.
What a beautiful, beautiful privilege it is to say those words.